Wheel Force Transducers Applications
Développez, testez, et validez vos applications dans les conditions de fonctionnement les plus sévères avec les solutions de mesure précises, robustes et fiables de PM Instrumentation.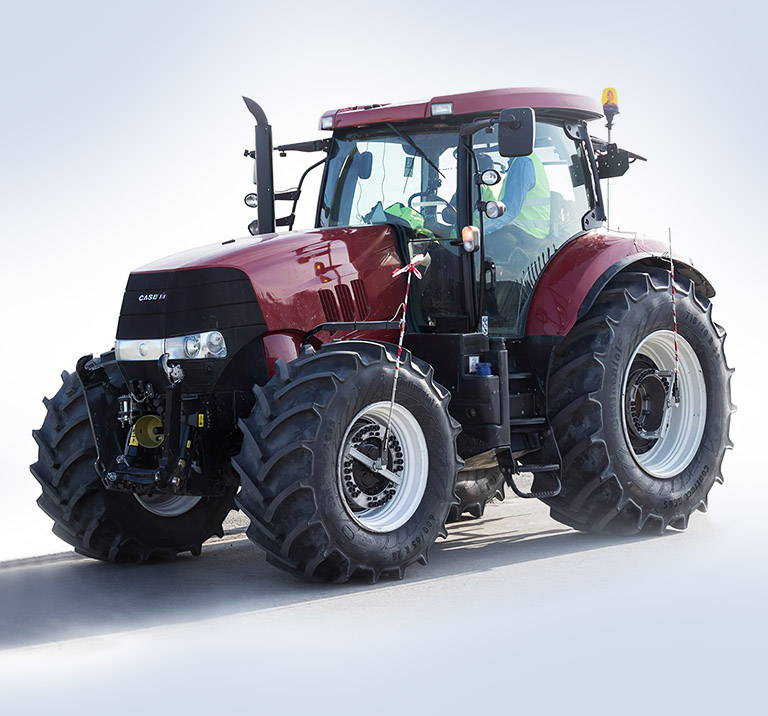 Slip ring assemblies
Les systèmes XSensor constituent une solution unique au monde pour la réalisation de cartographies de pression en haute résolution (plusieurs dizaine de milliers de cellules de pression par m²) et en dynamique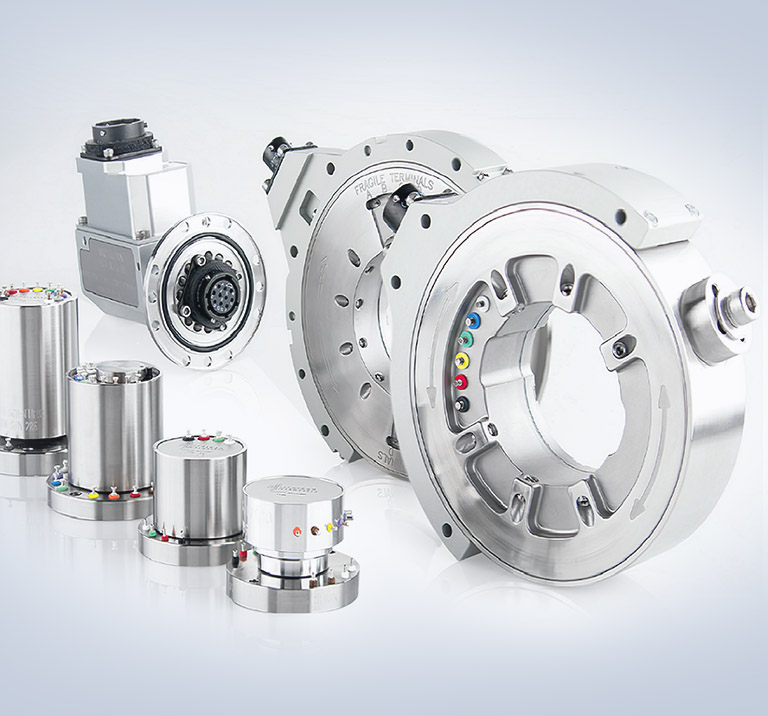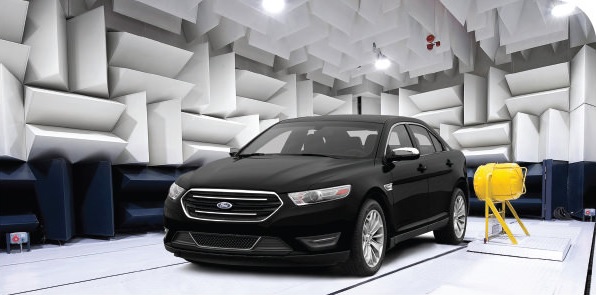 Test and measurement solutions for the industry
Michigan Scientific Corporation has developed a broad base of technology to aid customers from all industries. We help our customers solving their testing challenges through engineering competence and specific application requirements analysis. We can configure or adapt standard equipment or design and manufacture customized solution. Do not hesitate to contact our application engineers.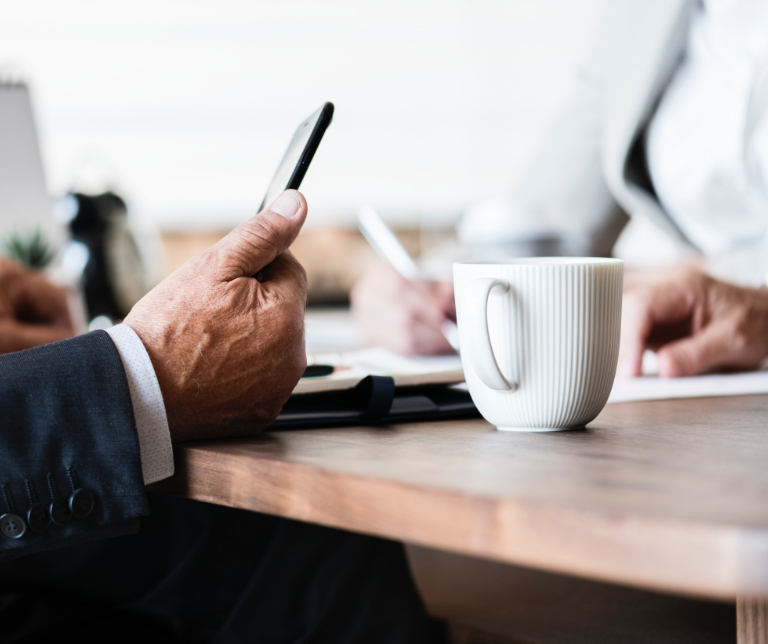 Service
To overcome technical challenges, standards, directives and specific environments, we are always looking for new products and solutions of the highest quality and best performance. By doing so, we make sure you are always provided with the best and most appropriate technologies.
We have implemented a pannel of services and a support team to make sure the solutions we provided you with are constantly coming with:
An individual support necessary - for a unique and proper answer An appropriation of the products - to be tailored for your needs and restrictions Repair, Calibration and maintenance - to help preserve your equipments and improve their lifetime
Rental contracts, training, demo...